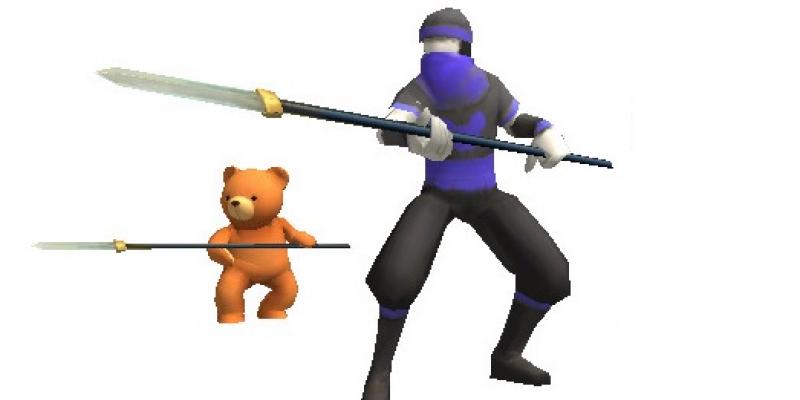 Mecanim Warrior Anim Collection 3
This package include 11 high quality animation clips for a warrior with Polearm.

Online Demo can be found here:https://all-xyz.com/

There are 3 idle, 1 walk, 1 run, 2 normal attack, 3 skill attack, 1 wound and 1 death animation clips in the collection.
All clips support cartoon and realism style character.
The 3dsmax's .bip files is also include in the package. So you can modify the animation by the 3dsmax 9 and above.
You also can find the animation time frames table file in the package.
Notice: You can also buy the animation collection for Unity 3.5.
The "3dsmax Bip" version and "Mecanim" version contain the same animation content.
The different is just that the "Mecanim" version has Unity 4.0 Mecanim system support.